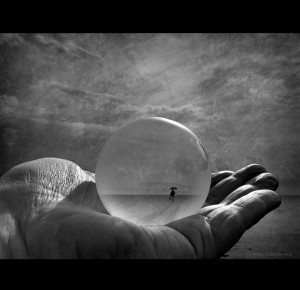 The writing process is like developing a photograph; you never know what will turn out. There's nothing like penning a frame, and giving the story world permission to unfold as I witness the picture come into focus.
Perhaps the portrait is of a dilapidated Victorian house, where the paint peels off in layers, like a begrudged onion. The shutters hang on by the tips of their fingers, as the front door collapses in on itself after too many nights of befriending moonshine.
Forgotten, the weeds have grown over the rose bushes. The dogwoods have begun to attack one another and vines have constricted, as they suck life from the dying embers of a memory.
In the photograph, the sun pours in from the back of the house, spearing out through cracked glass of the front window panes. A few survivors, taut little wild flowers, perk up behind blades of unruly grass. The dogwoods bend, as wind pushes through the overgrowth, a visible sigh over the forgotten home.
Missing from this snapshot is the story of what once was. How the home came to be, who painted the trim when it gleamed pearl and
lilac. The picture of young love buying dreams and children trampling over lawn. Of chaos and mirth, destruction and devastation — of life in all its many splendor and form.
Missing story is always in bloom. Writers breathe the soul back into the husk. Searching inside the cracks of our own crevices, to find the answers that make potential a promise.