Paige Crutcher
story wrangler
WHAT BECAME OF MAGIC
Aline Weir, a witch who can talk to ghosts, has kept her talents hidden ever since a disastrous middle school slumber party, choosing to be invisible and use her powers in secret to help lost souls reunite with the keys to send them home. All the while, she finds solace in a bookstore and the three mysterious women who run it… until Aline discovers the book of Mischief, and her powers are enhanced.
Living a solitary life until the age of thirty, Aline's life takes an unexpected turn when the wrong (or perhaps right) person witnesses her using her powers and she is invited to a town that doesn't exist on any map. Arriving in Matchstick, Aline learns of a lost magic that desperately needs to be found and only her unique powers can do it. But what she's not told is that Magic is a person. One that is dangerous and seductive and has been waiting for a witch with a power like hers for centuries.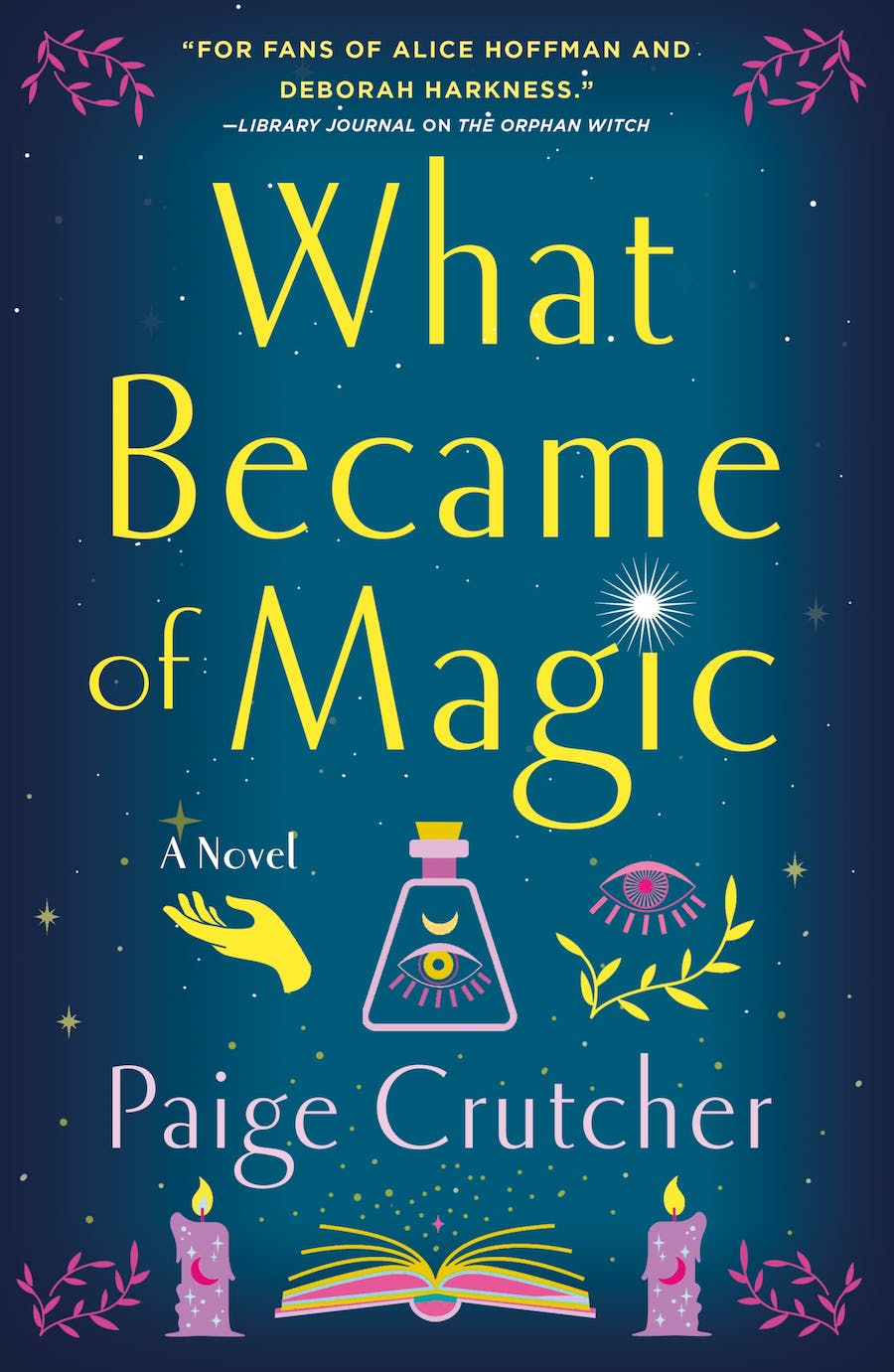 THE LOST WITCH
1922. The town of Evermore off the coast of Ireland is under the protection of a Goddess. She has bestowed power upon village healer Brigid Heron to ensure the heart of magic within the Lough of Brionglóid—the lake of dreams—remains untouched.
2022. A century later, Evermore is under siege. Brigid awakens in this world with no memory of how she traveled into the future, and why Evermore has been cursed. To seal the lough and stop the witches of Knight, she must remember the events of a hundred years ago. But the knowledge she seeks lies with Luc Knightly himself–mysterious, handsome, and powerful–and the one who once upon a time granted Brigid her dearest wish—a daughter.
To save Evermore, Brigid may have to lose her daughter—again…
The Orphan Witch
Persephone May has been alone her entire life. Abandoned as an infant and dragged through the foster care system, she wants nothing more than to belong somewhere. However, unexplainable things happen when she's around—changes in weather, inanimate objects taking flight—and those who seek to bring her into their family quickly cast her out.
When she receives an email from the one friend she's managed to keep, inviting her to the elusive Wile Isle, Persephone jumps at the chance. But upon arrival she quickly discovers that Wile might just hold the very things she's been searching for her entire life.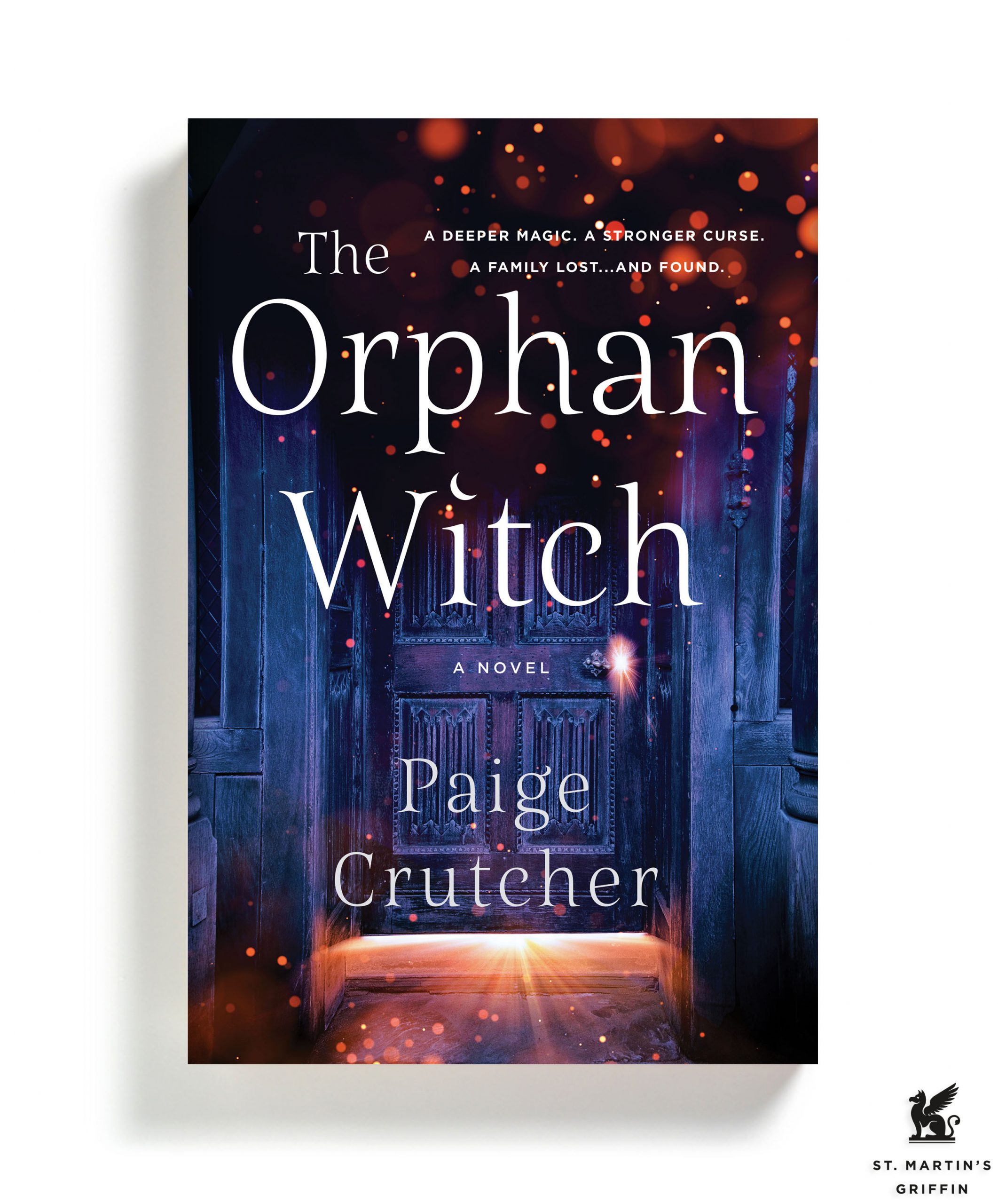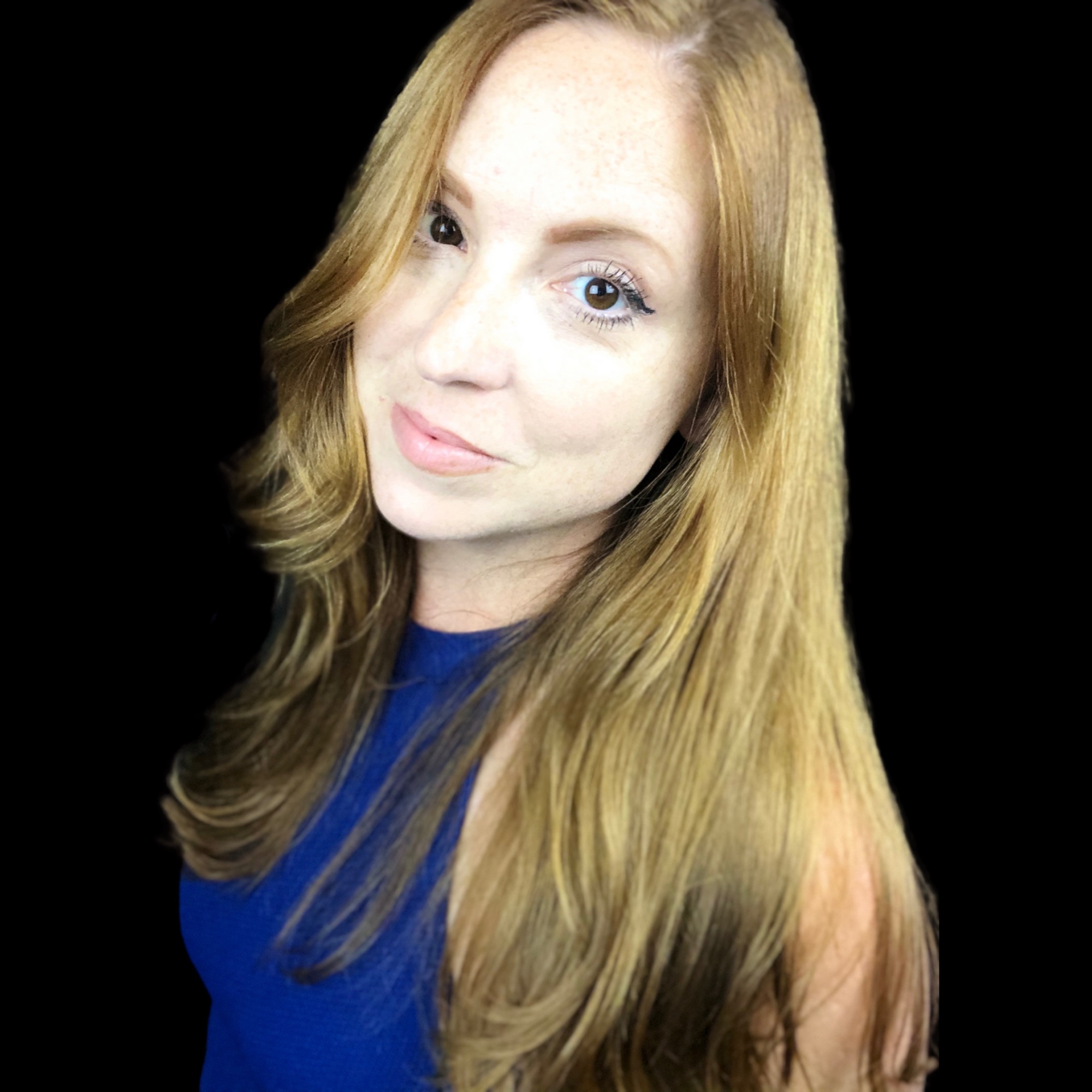 Paige Crutcher is the author of THE ORPHAN WITCH. She is a former journalist, and her work appears in multiple anthologies and online publications. She is an artist and yogi, and when not writing, she prefers to spend her time trekking through the forest with her children, hunting for portals to new worlds.